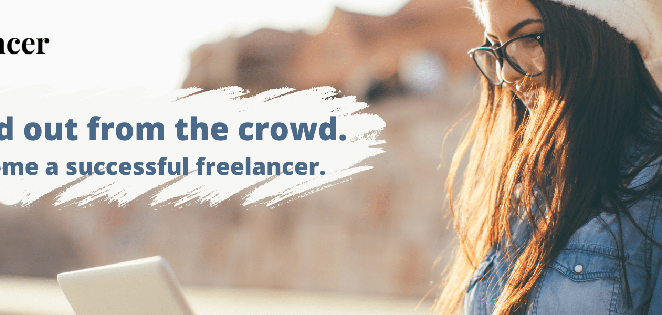 Stand out from the crowd. Become a successful freelance
Either if you have just started freelancing or you're an experienced gig worker, you may have noticed that there are a lot of freelancers out there. And, how can you make sure that you stand out from the crowd and get the work that you want?
Here are some tips:
1. Make a good impression with your profile: It is important to have a strong portfolio that showcases your skills and experience. Make sure to include projects that are relevant to the type of work that you are looking for.
2. Get involved in the community: There are many online and offline communities for freelancers, such as Zillancer, which specializes in ERP projects.
Getting involved can help you meet other professionals, learn about new opportunities and, more importantly, get your name out there.
3. Stay up to date with your skills: Technology and client needs change quickly, so it's important to keep your skills and portfolio up to date. Attend workshops, webinars, and other events to stay ahead of the curve. Staying up to date with industry trends will show potential clients that you are knowledgeable and invested in your craft.
4. Network, network, network: Get out there and meet people. Attend industry events, connect with other freelancers online, and make sure potential clients know who you are and what you do.
5. Be responsive and professional: Remember that communication is key. Promptly returning client inquiries and being clear about your availability will show that you are reliable and easy to work with. Show them that you're excited about the opportunity and ready to get to work.
By following these tips you will be in the right path to standing out from the competition and positioning yourself to succeed.
What other strategies have you found helpful? Share your experiences in the comments below!
And if you're looking for ERP jobs have a look at all our postings at www.zillancer.com