Work Hard to connect and help people across the globe.
Zillancer is a global online marketplace; building a strong and highly experienced community of
"Freelancers". We help businesses to get their work done at the most competitive price
in a specific period offering a hassle-free payment and receiving method for both clients and
freelancers.
Did you know that we are the first and only platform serving ERP and business management
solutions for our clients along with several other digital services?
Yes, we are! Zillancer provides all of that. We facilitate the process for any business to find the right
skilled talented freelancer, follow up throughout the whole process and guarantee a 100%
satisfaction for both parties.
Call us crazy, but we do believe in changing the world of work and normalize remote working in a
trustworthy manner. Here at Zillancer, our work is not finished unless yours is! Our team wakes up
every day hungry for change and giving the best outcome to our community.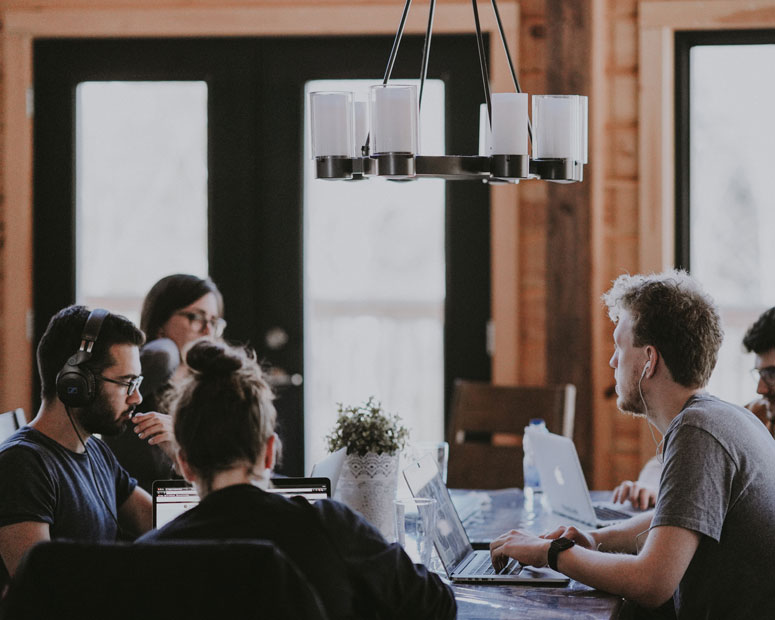 create an online marketplace which connects zillions of opportunities to zillions of talents.
Why choose us to watch this video know more