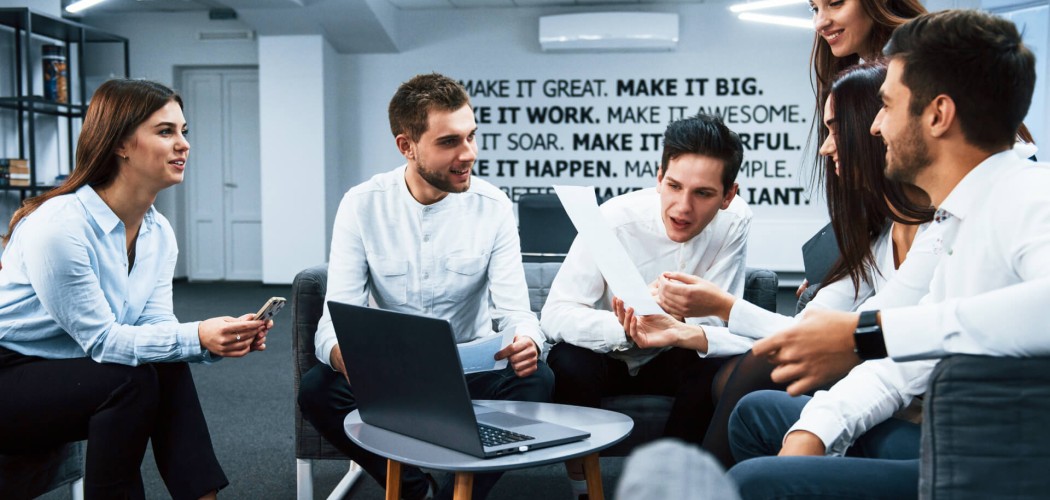 5 reasons why outsourcing your ERP needs is a good choice
Have you ever had to outsource ERP needs such as complex data management and analysis, reports or support services?
ERP systems are complex and require a lot of specialized knowledge and expertise to maintain. Nowadays, it is a reality that many businesses do not have enough resources to sustain an ERP system on their own, which can lead to use external resources to keep ERP systems running smoothly.
External resources can provide your company with many benefits to help your business succeed.
Here are five reasons why outsourcing your ERP needs is a good choice:
1. Scalability: Outsourcing specific needs can offer the resources and support necessary to expand your business operations without putting strain on your own organization.
2. Cost-effective: Avoid the high costs associated with developing and maintaining an in-house ERP system.
3. Flexibility: Your businesses will be able to better respond to changing market conditions. Scale up or down your ERP operations as needed.
4. Increased efficiency: You will be able to streamline your company's processes and improve overall performance.
5. Improved quality: Outsourcing your ERP needs can also lead to improved quality control. Get external help to implement best practices and ensure that your ERP system meets the highest standards.
If you really want to streamline business operations and achieve operational efficiency you can start by working with certified ERP experts to cover all your solution needs. Zillancer connects businesses with ERP-skilled freelancers, allowing them to save money and resources. Our extensive experience with over 600 projects in different industries allows us to help you optimise your business processes and adopt innovative management information systems with ease. Make the most of your ERP solutions -including Microsoft Dynamics 365, SAP, Epicor, Zoho and Sage- and unlock the potential of your enterprise!
Join Zillancer and start connecting with certified ERP experts. Post your ERP requirements and find the perfect freelancer for your projects today!