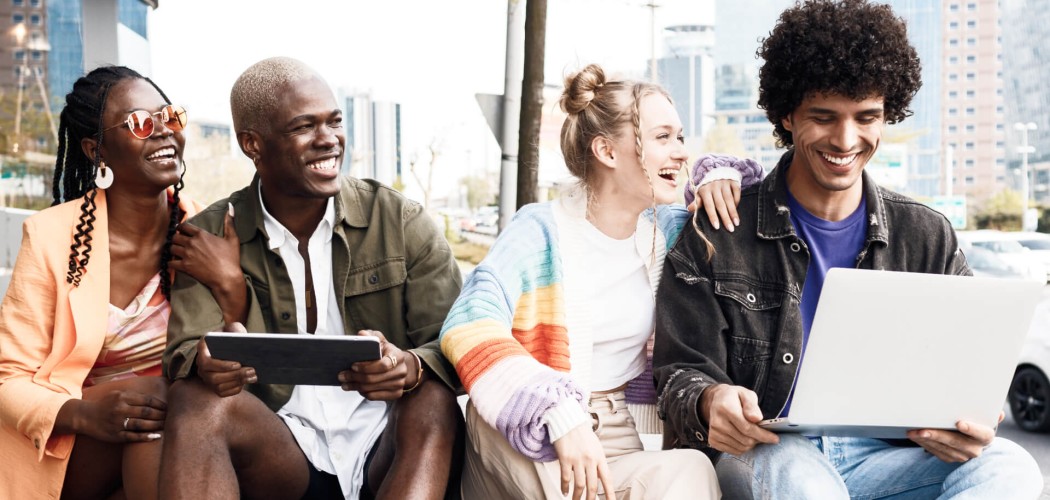 Analyzing your ERP can avoid financial loss
An ERP system can impact every aspect of a business, from inventory control to financial statement.
ERP solutions are a crucial part of every company's operations, as the success of any enterprise resource planning (ERP) system depends on its ability to meet the specific needs of the business. That's why it's so important to properly analyze your ERP system before going live because a wrong selection of an ERP software can lead companies to serious problems, including reduced productivity and even financial loss.
Proper analysis of an ERP requires careful planning and execution and it should cover all aspects of the system, from functionality to performance and security. Testing should be done by both internal staff and external experts.
Analyzing your ERP solution is essential to achieve success. By taking the time to properly test the system during the implementation phase, businesses can avoid costly problems down the road.
Types of testing
1. Functional testing: This type of testing is conducted to check whether the ERP system is functioning as per the requirement specification or not. In functional testing, all the features and modules of the system are tested individually and then together to check whether they are working properly or not.
2. Integration testing: Once the functional testing of all the individual modules is completed, integration testing is conducted to check whether all the modules are working together properly or not. In addition, data is exchanged between different modules to check whether the data flow is proper or not.
3. User acceptance testing: This testing is conducted to check whether the ERP system is accepted by the users or not. Current users are involved in testing the system to ensure whether it meets their requirements or not.
4. Performance testing: In performance testing, different load conditions are created and tested to see how the system performs under those conditions.
5. Security testing: It is conducted to check the security features of the ERP system. In security testing, different types of attacks are simulated and tested to see how the system responds to those attacks.