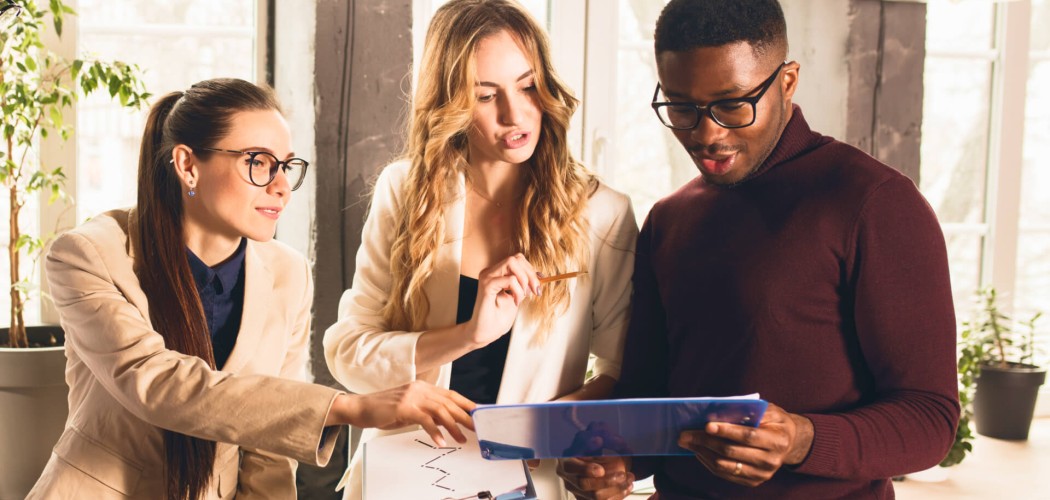 How healthcare providers benefit from implementing ERP Solutions
There are many ways in which healthcare providers can benefit from implementing an ERP solution. Perhaps the most obvious way is in terms of efficiency and productivity as an ERP system can help to streamline processes and make it easier for staff to access the information they need. This can lead to huge improvements in terms of patient care and satisfaction levels.
Another key benefit of an ERP system is that it can help to improve financial management. With accurate and up-to-date financial information at their fingertips, decision-makers can make informed choices about where to invest resources. This can lead to significant cost savings over time.
Also, ERP solutions can help healthcare organizations to better meet regulatory requirements by providing easy access to data and documents that will ensure organizations are compliant with all relevant laws and regulations. This can protect both, patients and staff, and reduce the risk of financial penalties.
Other benefits that ERP solutions bring to the Healthcare Industry are:
· Elimination of repetitive data entry and coding errors
· Management of growing and diversifying supply chain processes.
· Robust employee and patient management.
· Predictive analytics and AI for patient quality assurance.
With so many benefits to offer, it's no wonder that ERP is becoming an increasingly popular choice for healthcare organizations around the world.
There is no doubt that an ERP implementation brings a wide range of benefits for companies of all sizes and industries, although some things must be taken into consideration before implementing or updating your solution.
In a recent poll we launched on LinkedIn, 60% of the participants agreed on data migration being the main challenge healthcare companies face when implementing an ERP solution.
Migration to a new ERP software platform is not simple. It requires strategy, planning and execution
Apart from data migration there are other challenges that companies may face when implementing or updating their ERP. Have a look at our previous article with tips on how to properly test your solution: https://zillancer.com/article/analyzing-your-erp-can-avoid-financial-loss
If you have any questions or doubts, please do not hesitate to reach out for advice! https://calendly.com/vinitaacharya/erp-audit